Claire M Singer is a composer and performer of acoustic and electronic music, film and installations. Known for her experimental approach to the organ her work draws inspiration from the dramatic landscape of her native Scotland, exploring rich harmonic textures and complex overtones that create ever-shifting melodic and rhythmic patterns disappearing almost as soon as they emerge. Her three critically acclaimed releases on Touch feature Singer playing both organ and cello ('..each piece is timeless and genuinely magical' – The Quietus). Performances include Queen Elizabeth Hall; Glasgow Cathedral; Tate Modern; Westerkerk opening for Low and the Barbican opening for Stars of the Lid. The Guardian wrote 'Claire M Singer really knows how to wring the best out of this magnificent instrument, creating moments of sustained rapture'.
Awards include the Oram Award in 2017 for her innovation in sound and music and the Festival Castell de Peralada Award for best film score in 2019 (Tell It To The Bees). In 2020 her work Gleann Ciùin was nominated for an Ivor Novello Award, which was commissioned by the London Contemporary Orchestra. Recent projects include a collaboration with Chris Watson for organ, field recordings, orchestra and choir premiering at her festival Organ Reframed at Union Chapel in 2021.
Singer has been Music Director of the organ at the award-winning venue Union Chapel in Islington, London since 2012. In 2016 she founded the only festival of its kind in the UK, Organ Reframed, which focuses on commissioning and presenting innovative new experimental music, which re-imagines the organ for both artist and audience. Past commissions include Éliane Radigue, Low, Hildur Guðnadóttir and Adam Bryanbaum Wiltzie.
Claire M Singer really knows how to wring the best out of this magnificent instrument, creating moments of sustained rapture - The Guardian
'Rionnag a Tuath hovers somewhere between the Gaelic drone music of her native Scotland and the starry-eyed dream pop of This Mortal Coil - The Times Literary Supplement
Singer's unabashed but unaffected exploitation of the organ's potential tonal abundance is refreshing - Dalston Sound
Why have we had to wait this long for this excellent sound to be recorded and released? - Norman Records
[The text above and all images were taken from https://www.clairemsinger.com.]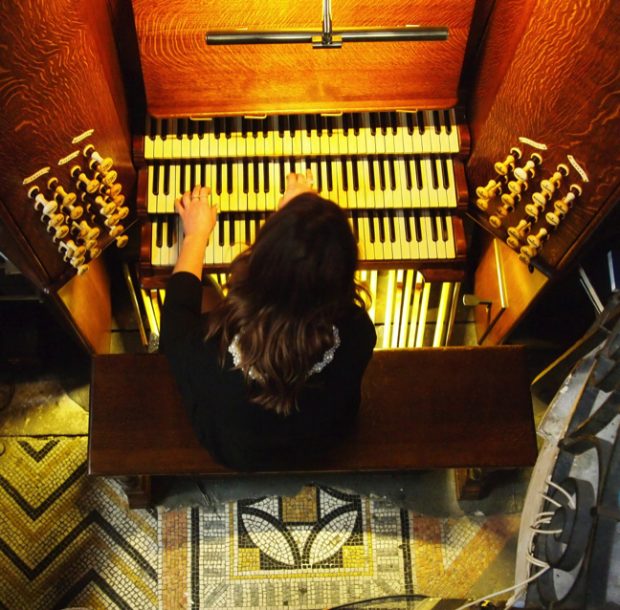 Your music which I discovered very recently was a great and pleasant surprise for me. First of all, it sounds as a unique amalgamation of acoustic instruments (organ!) and electronics. Secondly, I was surprised that most of the tracks and album names are in Scottish Gaelic. Could You please tell more about Your Scottish (if any) and musical background?
Thank you so much! Yes, although I am currently living in London I am from Aberdeenshire in the north east of Scotland and still very much try to share my time between the two places. I am hugely inspired by the dramatic Scottish landscapes that I grew up with. Each year I try to book a lochside cottage on the west coast of Scotland for at least a couple of weeks. I take this opportunity to write but I also find walking in the hills feeds my creativity long after I am home. The reason for the Gaelic titles is firstly, it is such a beautiful language to listen to and to see written down. Secondly, I don't like to inform the listener too much before listening to my work and prefer each listener to interpret in their own way, making the listening experience unique to them. This is why I never include programme notes. The use of Gaelic words adds a beautiful poetry to my work without instructing the listener to any great extent.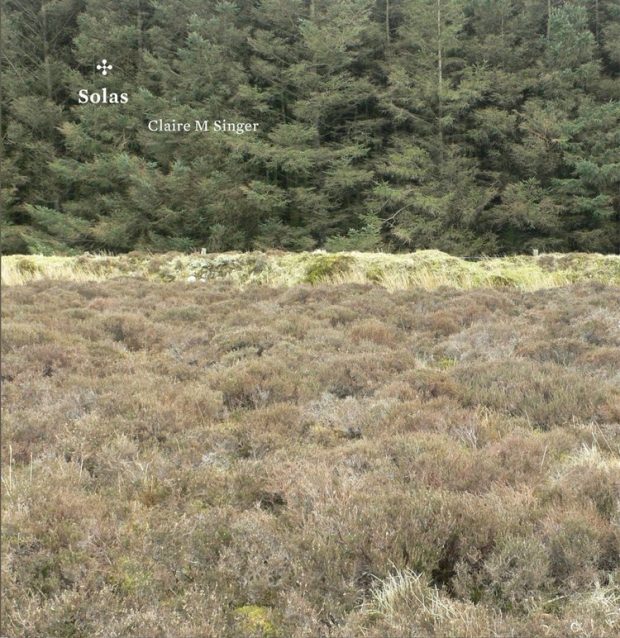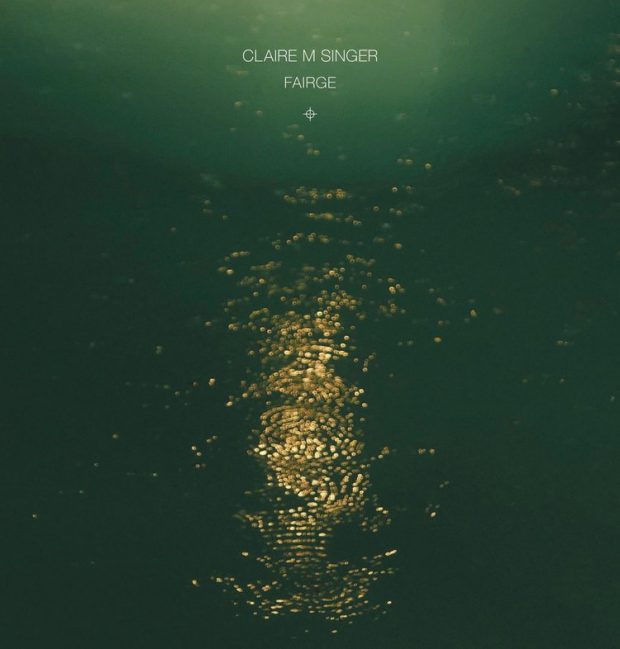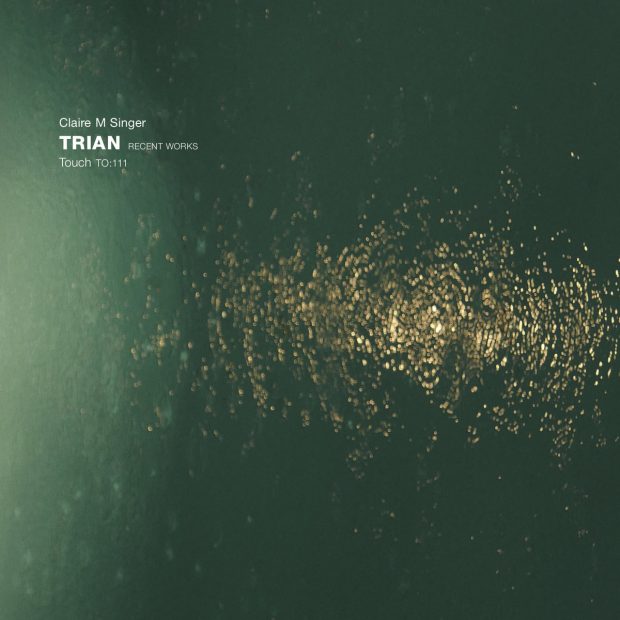 I started playing cello when I was 7 and piano by the age of 11. From a very early age I much preferred to sit and write my own melodies on the cello and later the piano rather than play the music I was given to learn. I then started playing in bands from the age of 13 or 14 (first on keyboards and later adding my cello and accordion) and when I got my own Roland keyboard, which could record multi-track, my compositions expanded quite dramatically into multi instrumental arrangements and that was it, I knew this is what I wanted to spend all of my time on. As I was playing classically on the cello but also playing in the band my writing very much took influence from both styles and probably why my music today straddles the fringes of numerous genres. I went on to study performance and studio composition at Goldsmiths College in London.
I started playing organ when I joined Union Chapel as music director of the organ in 2012. I have been composing for organ for about 14 years but the early pieces were written for another organist to play. Since I had keys to one of the most beautiful organs in the world I used to sit for hours on end and experiment. I've never had an organ lesson but I developed my own way of playing and slowly reduced the amount of electronics I was using.

Some people say they feel letters have colors (synaesthesia). While listening to Your music it seems I also can hear some colors. What do You imagine playing organ? It's quite an unusual instrument for these strange postmodern times.

The organ can produce such a wide range of colour/sound and when approaching the instrument, thinking of it more as a sound source rather than how it can be played conventionally, possibilities of timbre and texture are endless. Each organ is specific to the space it is installed in and that space is very much a part of the instrument so you are effectively playing the space. This allows for experimentation with the acoustics and of course each time you play or write on a different organ you have to learn that instrument and space, making each performance and recording very unique. My interest lies with learning the personality of each organ I work with and exposing the quirks specific to that instrument. When playing live shows this can be quite terrifying if there's not much time to prepare but the beauty is that the piece sounds different on each organ making it a very site specific performance.

My approach to the organ is slightly different from what people might expect as my writing revolves around experimenting with mechanical stop action. If you pull out a stop really slowly you can control how much wind enters the pipe. I use chopsticks or straws to hold down notes so I can precisely manipulate the stops, continuously tweaking and exploring as I progress the melody of the piece. The tuning is affected by this and you can create wonderful beating patterns and overtones which constantly evolve.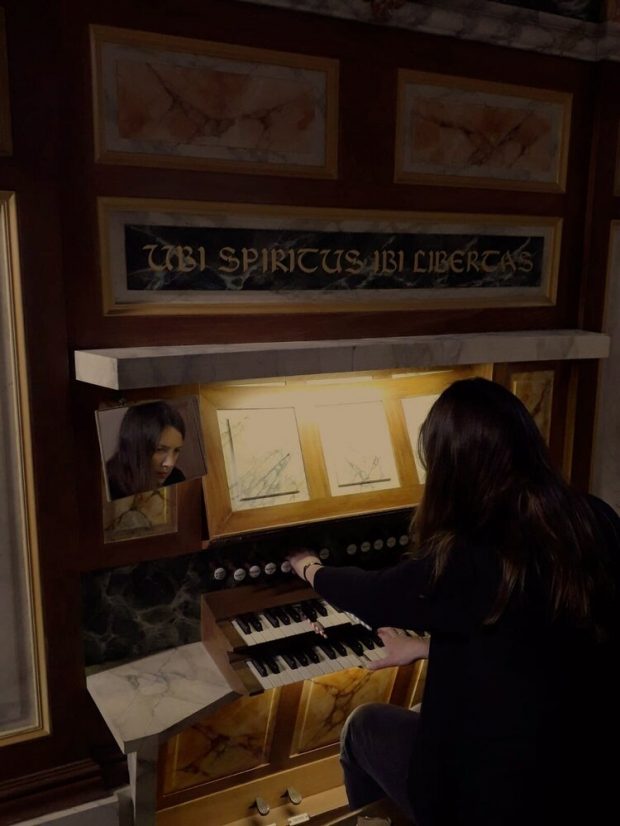 What are Your inspirations of various kinds (musicians, mythology, literature etc.)?

As mentioned previously every organ is unique in character and diverse in their palette of sound which I explore and expose within my work. Each organ has a huge influence on the writing of a specific work. Also, the use of chopsticks to hold down different notes throughout the entirety of a piece draws similarities to Scottish pipe music, which in simple terms features a melody over a held drone. This stems from attending highland dance classes from the age of 3-17. However, more pertinent are the rugged landscapes and isolation, which I continue to draw from on a regular basis. My long-standing affinity with nature and dramatic landscapes very much resonates in each piece I write.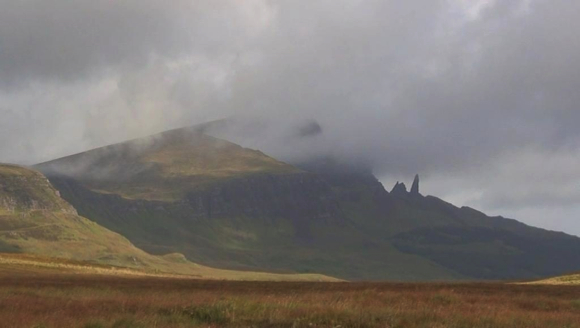 Your music is so full of light and nature. The names of the tracks translated from Scottish Gaelic into English would be: Light, Fog, Ocean, Island, Quiet Valley. What can we do (can we?) to save nature? What are the main messages of Your music?

Although my work draws upon my inspirational surroundings of rural Scotland I do not specifically intend to communicate a particular message to the listener. As previously described, I hope that my music offers a form of escapism and a unique personal journey for each individual listener.
In terms of saving our planet, without involving huge discussion I think education is key to learning how to change and ultimately it is down to the individual to make that change. We need to be more conscious in how our activities and habits affect our planet, it's not just about the big changes but the little changes too which we are all in control of.
In 2016 You founded the only festival of its kind in the UK, Organ Reframed, at Union Chapel, London, where You are Music Director. Could You please summarize if there's a tendency for organ music to be more popular (in a good sense of the word)?

The idea of the festival has been a long time coming, actually since I wrote my first organ piece back in 2006 but it didn't come into fruition until October 2016. The organ has one of the largest repertoires and has a strong classical concert organ scene and that is equally important. In my opinion, we should embrace its historic repertoire but also help it to grow. There aren't many contemporary composers writing for the organ as access can be tricky; most organs are in churches so you need to know someone with a key! In order to really explore and write innovative music you need time with the instrument. The organ can in fact in some ways be thought of as the world's first synthesiser and therefore can be incorporated into many different genres of music. The main aim of Organ Reframed is to commission artists and composers to write new works; to allow them time on the organ to develop ideas and ultimately help develop the organ repertoire and show that this is an instrument that is very much capable of being at the forefront of new music today. Since the beginning I have had a strong partnership with the London Contemporary Orchestra and each year we think about new instrumental configurations with the organ for the commissions that year. I also commission a sound installation each year which draws inspiration from Union Chapel's 1877 Henry Willis organ. To have the opportunity to build on the organ's rich history and bring it to the attention of a new generation of artists feels hugely important. Over the past few years the festival has commissioned so many incredible artists including Éliane Radigue, Low, Hildur Guðnadóttir, Adam Bryanbaum Wiltzie, Philip Jeck and Phill Niblock to name a few. The next Organ Reframed features new commissions from Anna von Hausswolff, Abul Mogard, Ipek Gorgun plus Chris Watson and I have written a 90 minute immersive aural journey from Pole to Pole performed by Chris and I with the London Contemporary Orchestra and Choir.
I have also to ask what do You know about Lithuania and its music. Our national pride, poet Kristijonas Donelaitis, also made organs.

I have never visited Lithuania but I have in the past researched your organs as I am constantly looking for new organs to write and perform on. I have my eye on the Vidas Pinkevičius Organ at Vilnius University St John, which I believe is the largest in Lithuania.
Is coronavirus pandemic and lockdown a chance to You to create something even more interesting and new? What are Your plans for this year?

Personally the lockdowns have provided quite a challenge for my creativity. There is of course more time to write but I haven't been able to travel to Scotland and to find the inspiration during such a turbulent time has sometimes been difficult.

I am currently working on a new commission for 25-30 players including myself on organ, which I am hoping to record later this year. I'm also waiting to go to Orgel Park in Amsterdam where I have been commissioned by the Richard Thomas Foundation to create a new work for 1 or more of Orgel Park's 9 organs. I will then take a recording of the piece to the Funkhaus Berlin and work in MONOM Sound's unique 3D soundspace to create a multidimensional electronic version.
I will also be recording my new album, which will be out on Touch, which I'm hoping to tour it in some shape or form after the release but of course this is up in the air at the moment.
Tapadh leibh! Thank You!

www.clairemsinger.com
https://www.unionchapel.org.uk/venue/organ-reframed
https://clairemsinger.bandcamp.com